Who We Are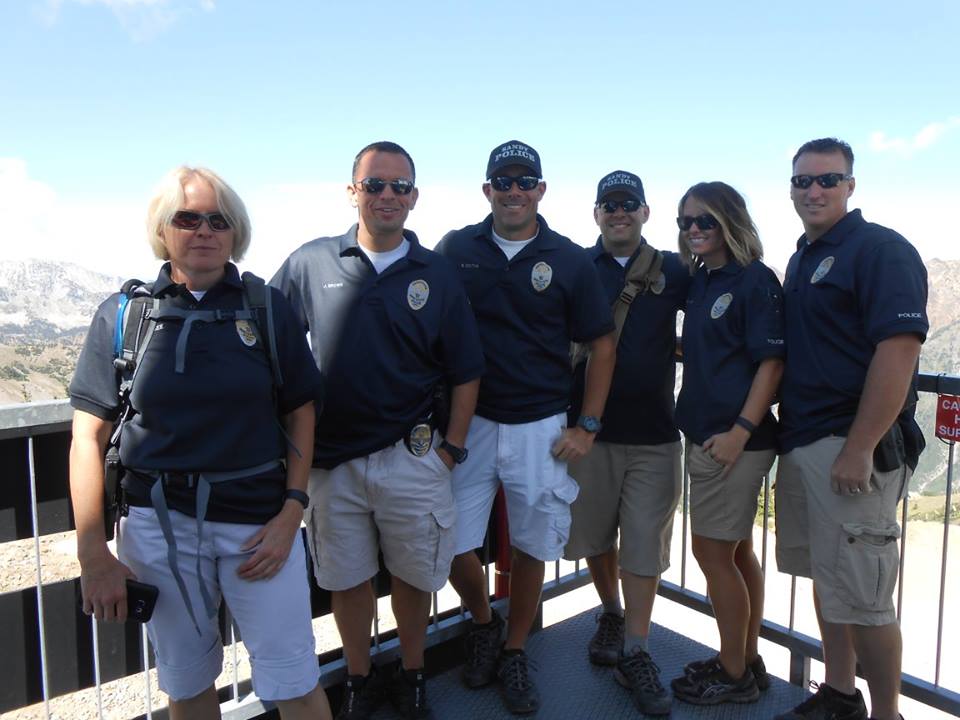 The Sandy Police Department consists of 112 sworn officers and 36 civilian employees. The department proudly serves a population of approximately 89,000. The city of Sandy is 22.3 square miles and is located on the southeast end of Salt Lake County.

The Sandy Fraternal Order of Police was founded and recognized by Salt Lake County as the bargaining group representing all sworn members of the Sandy Police Department below the rank of lieutenant. Our goal in the Sandy Fraternal Order of Police is to partner with the community to provide quality police services and to ensure each of our members have the training, equipment and support necessary to safely and efficiently serve our community. Members of Sandy Fraternal Order of Police have proudly served the Salt Lake community for many decades.

The Sandy Fraternal Order of Police is passionate about investing in our Salt Lake community. That's why we assist in hosting many events, such as Shop with a Cop, Domestic Violence Awareness Month, Behind the Badge, and many others.